How many sales are you missing out on because you're not discoverable in internet?
You might be surprised by the truth about the sales you're missing out on. Over 96 percent of website visitors don't buy, if you're like most businesses. Don't risk losing them to your competitors; instead, use Digilytics to boost your online sales.
We Understandt...! It's Competitive Out There
There's no denying that owning and operating an internet shop may be financially lucrative. That's why you're up against so many rivals, from other internet businesses to eBay to the big mouth… Amazon.
With so much competition, the margin between making a profit and get to your customer is razor thin. So, where do you fall on the coin? We can find the leak in your online business assist you in boosting revenue.
It's time to convert more website visitors into customers. What happens when you mix intelligent internet advertising with smart strategy, direct response copywriting, and high-converting design?
Like clockwork, there was a torrent of sales! We know because we've previously used this technique to hundreds of business to boost their revenue.
This Is How Your Top Competitors Are Currently Generating Online Sales Do you have an machine which can make giching?
It's not just about us doing it for you when you hire a marketing agency. We dig deep into your company to learn about it, understand it, and help you achieve your objectives. Knowing more about you allows us to better understand your company's ecology and surroundings, allowing us to determine where your customers are, what they're doing, and how we can assist you in bringing them along for the journey.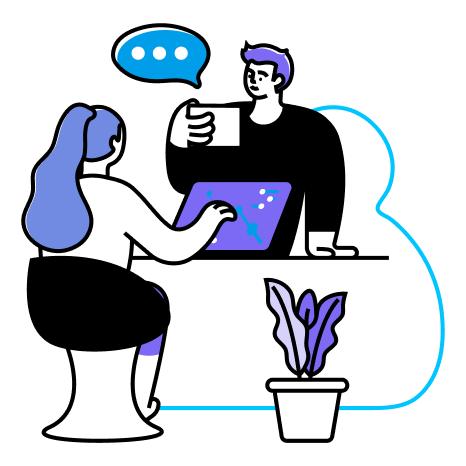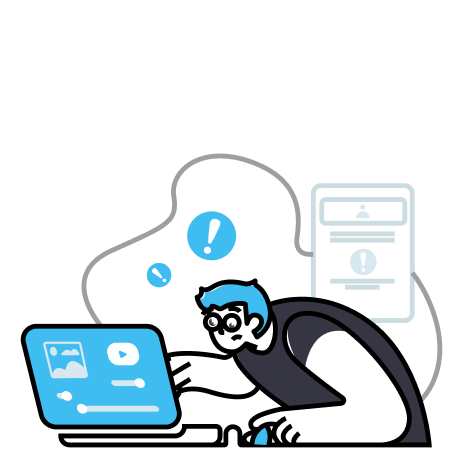 Our digital marketing specialists create a go-to-market strategy for you as you prepare for launch. To us, it's all about long-term success, from small victories in the beginning to major triumphs later on. This strategy will assist us to take you to the same hight at the same time by giving you complete insight into our strategy and game plan. We will always keep you on loop about our marketing plan.
Long-term expansion necessitates the requirement for a solid launch. We evaluate your existing processes and lay the groundwork for your long-term success, making sure all the nuts and bolts are in place and firmly fastened on. We also work in the background to build up your campaigns and prepare for them to go live.
With launch comes all-hands-on-deck to evaluate, examine, and test the performance of your campaign based on *just a few* critical parameters. We've got our eyes on them, as well as you! To ensure you're having the same level of success as we are. Feedback and communication are essential so that we can meet your needs.
Monitor, Learn, & Optimize
We'll keep testing and improving your digital campaigns and online ecosystem with our hands-on approach, constantly looking for expansion and scalability. We keep you informed by providing you with your own customised reporting dashboard, which allows you to view everything we do in real time.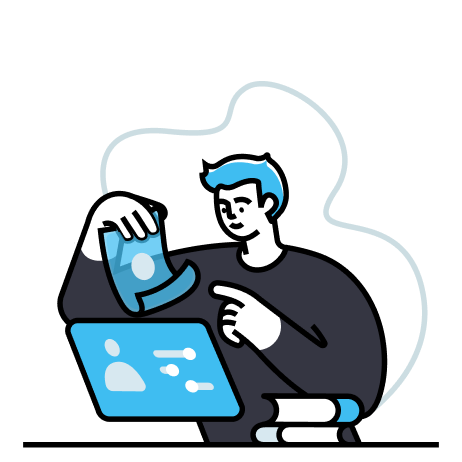 Get started with a complimentary digital marketing proposal.
Forget about those free quotations that are created electronically and don't tell you anything. Instead, we'll analyse your business, your website and your competitors manually and deliver a 100 percent customised assessment of your digital marketing strategy, as well as a game plan to help you achieve your objectives.
Review your website & your competitors
Covers Social Media Marketing, SEO, Google Ads, & more
Market Potential Analysis and Strategy Development
Get Free One to One Consultation About Our Findings about your Business
Marketing is really just about sharing your passion.
Don't push people to where you want to be; meet them where they are. Your brand is a story unfolding across all customer touch points. People will ignore or skip anything they don't like. So you have to start making things they love. Our smart marketers and savvy brand managers understand the importance of leveraging frame of reference to build your brands. Speak to your audience in their language about what's in their heart.
START YOUR DIGITAL JOURNEY TODAY
SEARCH ENGINE OPTIMIZATION
Search Engine Optimization (SEO) is the process of optimizing website to improve online presence on the search engine like Google.
Maximize your presence on search engine results pages on a local scale.
Our team of Social Media marketing eggheads combine forces to build and implement social packages that manage your brand's presence across the channels important to your clients, customers, and target group by adopting a holistic view of your business.

Businesses with a proper website generate seven times more leads as those with no website or only five landing pages. It's crucial to set oneself distinct from the competitors. Your landing page gives you the opportunity to describe what sets you apart from the competition.
Take a look at our
success
STORIES
Increase in conversions from organic search
SEO,
SEARCH ENGINE MARKETING, WEB DESIGN & DEV

Increase in conversions from organic search & Social media
SEARCH ENGINE MARKETING, SOCIAL MEDIA MARKETING, EMAIL MARKETING, WEB DESIGN & DEV
Development of website and generate leads from organic & paid media
WEB DESIGN & DEV, SOCIAL MEDIA MARKETING, SEARCH ENGINE OPTIMISATION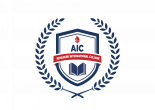 Development of website and generate leads from organic & paid media
WEB DESIGN & DEV, SOCIAL MEDIA MARKETING, SEARCH ENGINE OPTIMISATION
Want to find out how Digilytics can boost your business?