Everybody have storis this is ours
We began our freelancing adventure in 2010 with Upwork (formerly oDesk), which introduced us to digital marketing. People were only starting to come on board with Google and other social networks at the time, and the digital world was still in its early stages. Our founder and co-founder were both freelancers at the time, working for various clients from all over the world.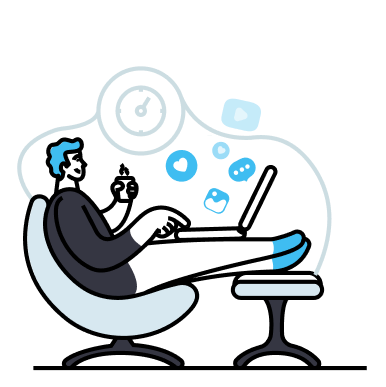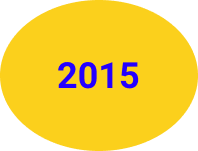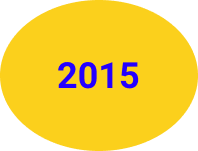 By 2015, our co-founder Ashiqur had established his own SEO agency, while our founder Mohammad had become a social media marketing master, thanks to his considerable experience. But, in order to pursue his higher education, he relocated to Australia.
After completing his higher education, our founder Mohammad tried several fields but was stuck with his marketing mind. As a result of Covid World becoming trapped, the digital world began to BOOM, and DIGILYTICS became a reality.
Today, while DIGILYTICS is a new name on the market, both our founder and co-founder have extensive experience in this field, having completed 356 projects ranging from small businesses to large corporations from all over the world. We are the group that uses outcomes-based marketing strategies to help businesses of all shapes and sizes achieve high-performance results. Our team members always focus on results-based marketing techniques to create high-performing outcomes, to support businesses of all shapes and sizes.
Each tactic that we suggest been tried on various businesse
We take a step back from the conversation. We set the bar high by investing in each digital marketing approach for our own company before recommending it to you.
Each new product is tested, refined, and then tested and refined again until we have a complete understanding of the approach, technique, and platform. As a result, you can rest assured that we will only provide marketing techniques that have been shown to work.
In a competitive market, we know how to generate leads.
We understand what it's like to compete in a highly competitive industry, from social media marketing to Google Adwords, SEO, and marketing automation. It's something we deal with on a daily basis.
While there are many digital marketing firms in Australia, you need one that has a track record of success. You require a service that can rapidly and cost-effectively create and convert fresh high-quality leads. You need a marketing agency that understands your challenges and has the hands-on expertise to get results.
When you succeed, we succeed
DIGILYTICS is entirely focused on accomplishing your marketing objectives, whether you're a business owner or a marketing manager, a small firm or a huge corporation. We assist your company in achieving long-term success. That is our sole objective.
We pursue relationships based on transparency, persistence, mutual trust, and integrity with our employees, customers and other business partners.
Co-Founder &
Head of IDEAS
Real Stories from Real Customers
What our clients are saying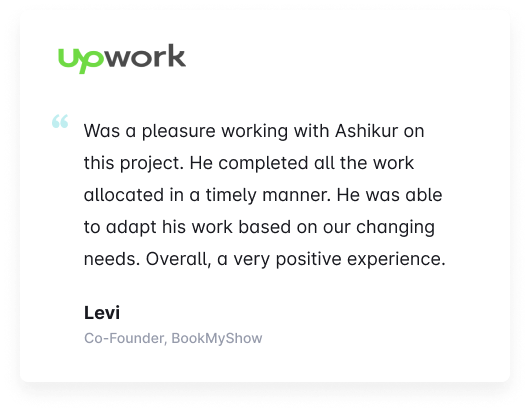 Do you want to boost your online presence?
Forget about those free quotations that are created mechanically and don't tell you anything. Instead, we'll analyse your site and your competitors manually and deliver a 100 percent customised assessment of your digital marketing strategy, as well as a game plan to help you achieve your objectives.
Want to find out how Digilytics can boost your business?