PROFESSIONAL VISA & EDUCATION SERVICES
Lead generation, Website dev & design and Online marketing for migration agent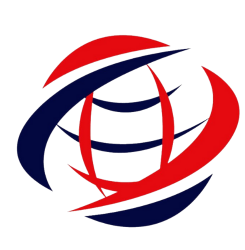 Increase in conversions from organic search
Increase in leads & booking from social media
Increased conversion rate from 1% to 5.67%
SOCIAL MEDIA MARKETING | SEO | WEBSITE DESIGN & DEV | MOBILE APPLICATION DEVELOPEMENT
Profession Visa and Education Services is a well-known migration agency that has built a large client base and provided successful migration and educational services in Australia and overseas.
Provisa was extremely successful in their business model, but in January 2021, they ran into the snag of digitalisation, which demanded greater exposure in terms of attracting clients. Where we were brought in to help them take their business to the next level.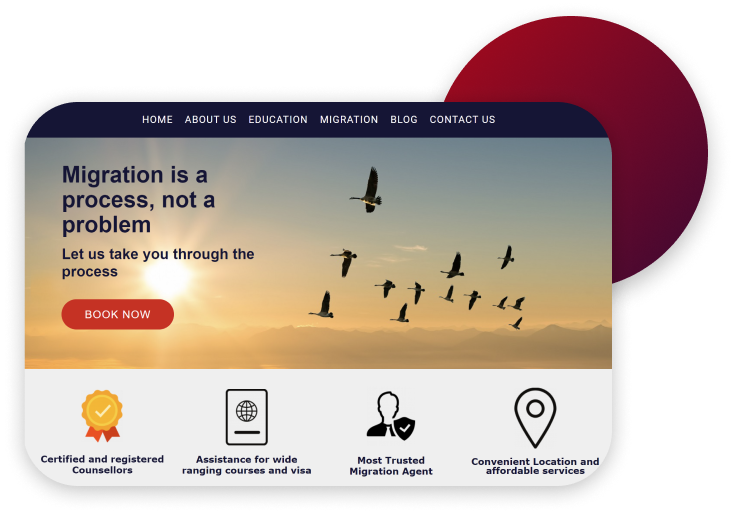 Digilytics implemented a multi-layered Social Media marketing and SEO plan to grow ProVisa's footprint with Google and Facebook, as well as to elevate search ranking positions to page one in order to direct more potential clients to their website.
During that process Digilytics also build a brand new website focused on marketing and a mobile app for ios & android to bring more client on board through mobile patforms.
This included but was not limited to the following:
Social Media Marketing: Provisa was only focused on Facebook marketing, with no data or understanding of their target demographic, which we discovered when we took over. We give them a clear image of their audience and followers, which allows them to focus on particular content-based marketing that has resulted in additional clients through all social platforms.
Website Design & Dev: In marketing, the website played an important role. When we first started, the website had a number of issues, including the fact that Google Local Business and Google Analytics were not linked. Despite the fact that they are receiving leads, they do not have any information as to where they are coming from. When we took over, we redesigned the site to fit a marketing strategy and turned it into an automated lead generation machine.
Knowing how crucial Google was in generating high-quality leads for Provisa, we made it our top priority to get them to the top of the search results.

During that process Digilytics we analyse first party data, competitors performance and customer requirements.
Our Google and Facebook campaigns were incredibly difficult to execute since it was difficult to determine who wanted to migrant and who had already done so.

To run the campaign efficiently, we devised a one-of-a-kind sales funnel that would bring in the right clients while lowering the CPC and building brand awareness with improved ROI.
We haven't only stopped marketing, but have developed a whole well-planned mobile app and background CRM to get ProVisa to the next level.

Our top-notch mobile app developers and marketers put their best foot forwards to create the finest possible app for potential migrants that is a market leader in its own territory.
This resulted in a 200% lift in conversion actions over a 5-month campaign period. Knowing that not all leads are counted equal, we were able to integrated monday.com and clients own CRM within the marketing channels to give a real time picture more accurately.

Having end-to-end access to the customer journey, allowed our campaign engineers to analyse what campaigns, keywords and ad copy were driving the best outcomes for Provisa. The ability to optimise for bookings and not just leads helped Digilytics position ProVisa as the #1 International Education and Migration Consultant.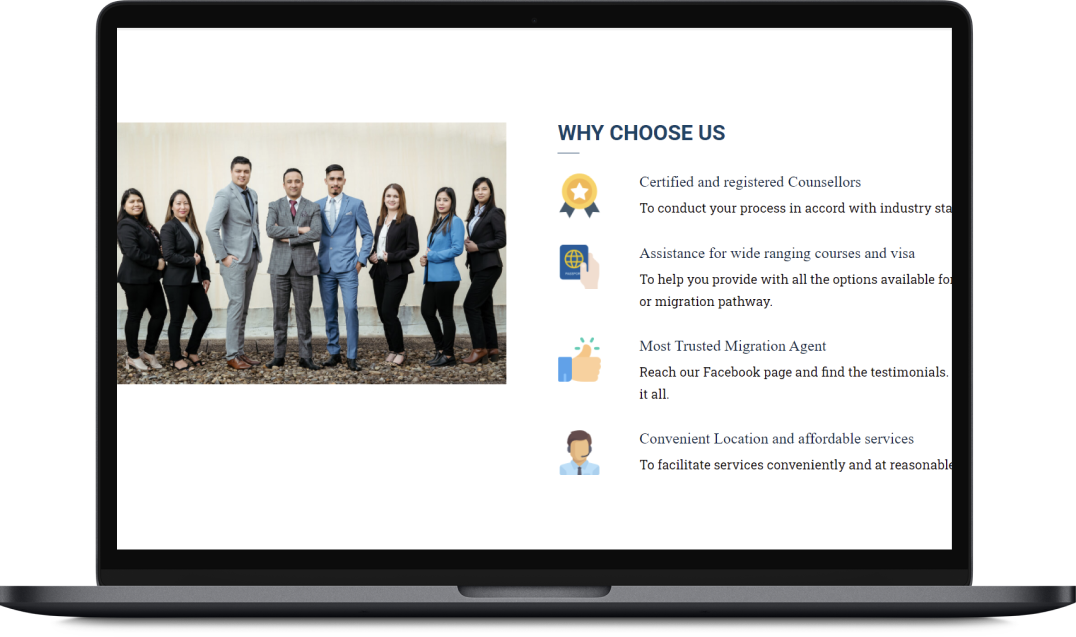 This resulted in a 60% lift in total revenue compared to the previous 12-months. For privacy reasons we obviously cannot share this exact figure, however it was a considerable amount.
We are pleased that our partnership with Professional Visa and Education Services is now in it's 1-year and going from strength to strength.
Do you want to boost your online presence?
Forget about those free quotations that are created mechanically and don't tell you anything. Instead, we'll analyse your site and your competitors manually and deliver a 100 percent customised assessment of your digital marketing strategy, as well as a game plan to help you achieve your objectives.